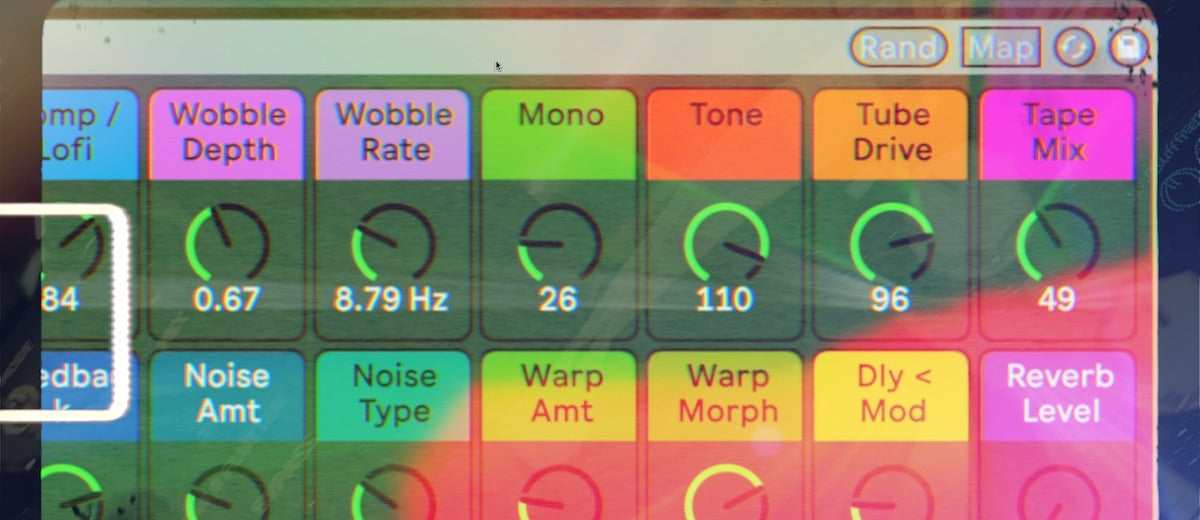 Creating distinctive and unique sounds can make all the difference. Many great artists spend a great deal of time trying to find that perfect balance of tone and texture for their music. Tame Impala, Boards of Canada, Caribou and Bicep tracks rely heavily on such allusive tones, and their warm, Lo-Fi textures and harmonically rich sounds grace many of their amazing tracks.

The idea behind the 36db Lo-Fi Wobble Box was to try and capture the flavour of some of our favorite guitar pedals: Deco, Instant Lo-Fi Junkie and Generation Loss. We wanted to create something extra special that could capture the warmth, wobble and magic of these iconic sounds and textures.

Welcome to the 36db Lo-Fi Wobble Box!
Regular price

Sale price

$20.00 AUD

Unit price

per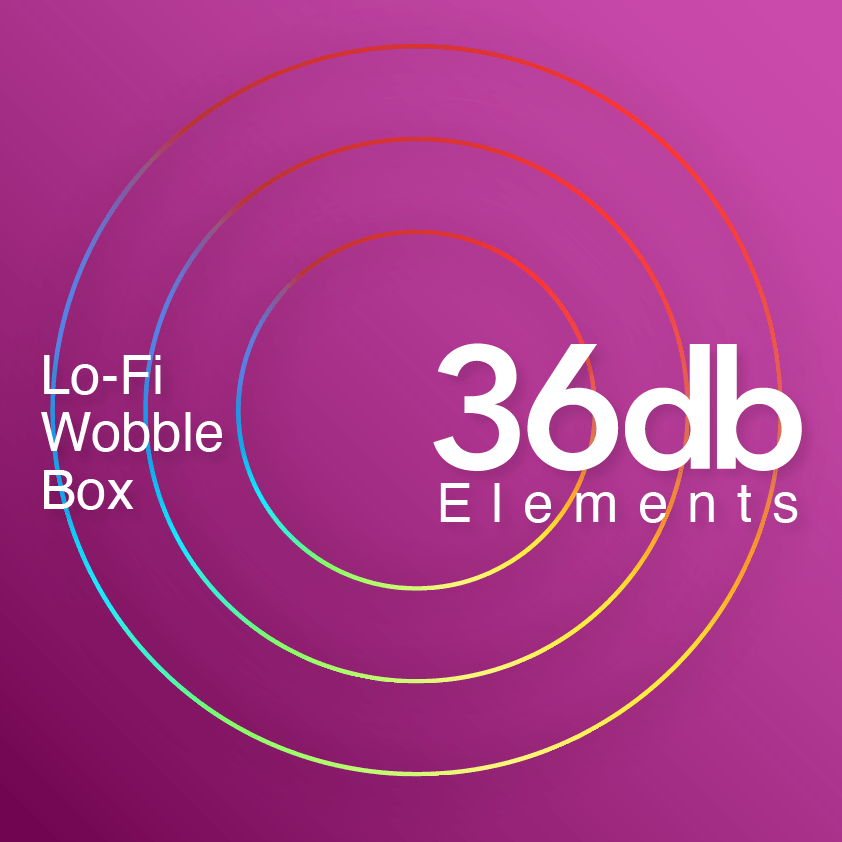 Features
1 X 36db Lo-Fi Wobble Box
1 X 36db Lo-Fi Wobble Box Guitar FX
1 x 36db Modular Wave B Instrument
40 x Effects Presets


10 x Modular Wave B Presets
Deep routing and MIDI mapping of Devices
Hands on MIDI control for live performance
1 X Custom Max for Live Chorus
What to know
Take a listen to the Lo-Fi Wobble Box audio examples, and then check out the walkthrough video for a full demonstration of what's inside.

See how the Lo-Fi Wobble Box will add unique textures and tones resulting in a lo-fi gritty and distorted sound. See how the bit crushing digital distortion creates a crunchy lo-fi sound.
Learn how to emulate tape saturation adding warmth and richness, and how modulation will create a swirling, wobbling effect.

Hear how the low-pass and high-pass filters create luscious textures in conjunction with Lo-FI Wobble Box's other features.
Deeply crafted and finely designed, the Lo-Fi Wobble Box is your fix for all your distortion, filtering and modulation needs. All this using Ableton Live native plug-ins, synths, samplers and guitar pedals.
What you need:
Ableton Live Suite™ 11.2 or higher (Mac / PC).